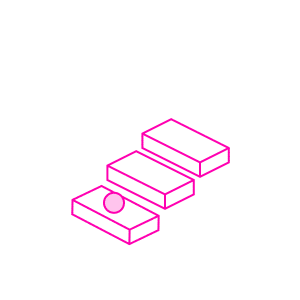 We have overcome differentiating brands in congested, me-too markets. Our branding department has learned over the years what it takes to stand out and to win the loyalty of your audience.
Our knowledge of brand development has made us the go-to agency for assisting companies dominate in their markets, achieve insane results, and increase ROI by at least 10X.
WELL, AT LEAST SOME YOU MAY RECOGNIZE
We are infatuated with our clients' projects and constantly evolving with the market in order to exceed their highest expectations.
GET IN
TOUCH
We can't wait to hear from you
850 S Broadway
Suite 901
Los Angeles, CA 90014