Creating consistent attention-grabbing content is key for any business nowadays, and we're professionals at doing just that. Our team will work with you to capture your vision and to bring it to life.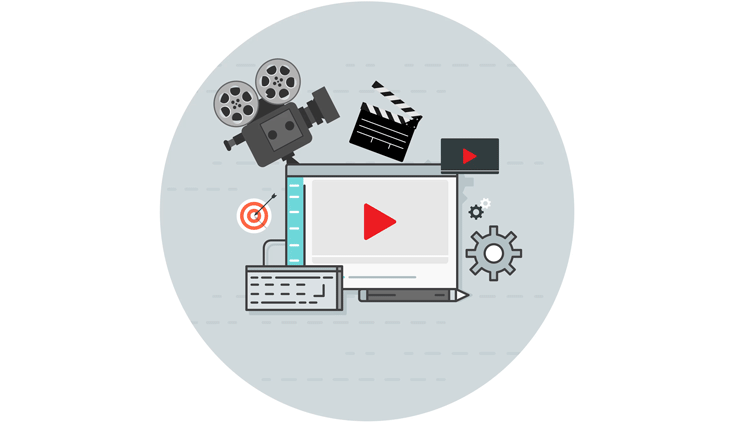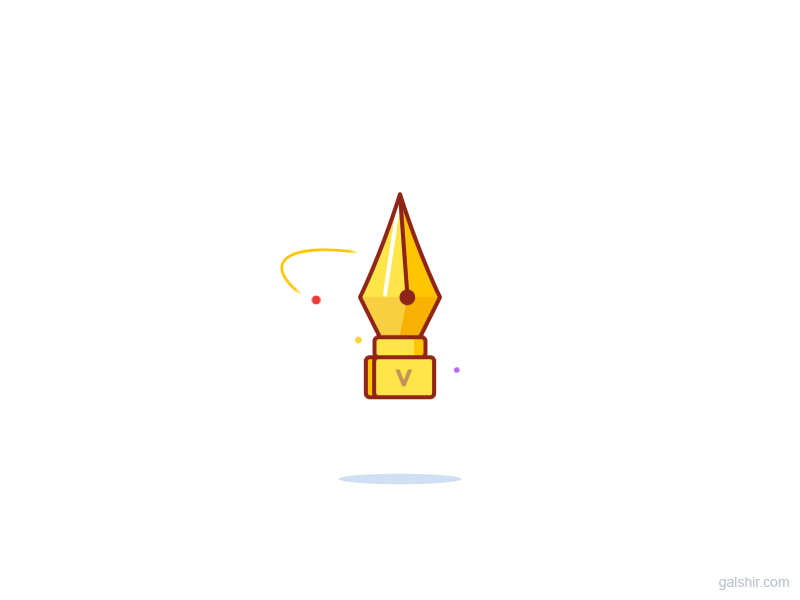 Hand in hand with media production, having unique graphics are just as essential. We can take your logo(s) and develop them further, or create designs from scratch.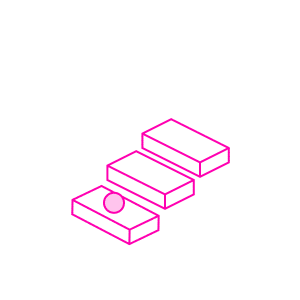 One of the most important parts of any business, branding can make or break a company. Our team fully understands this and is dedicated to creating a strong brand for you that will resonate with your audience.
WELL, AT LEAST SOME YOU MAY RECOGNIZE
We are infatuated with our clients' projects and constantly evolving with the market in order to exceed their highest expectations.
GET IN
TOUCH
We can't wait to hear from you
850 S Broadway
Suite 901
Los Angeles, CA 90014