We stand by a firm belief that numbers don't lie and the ability to understand and apply big data analytics to crucial decision making is vital to optimization and better results on every front.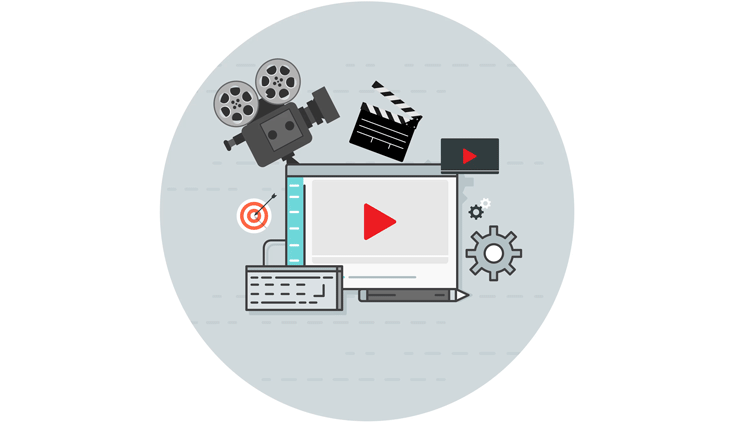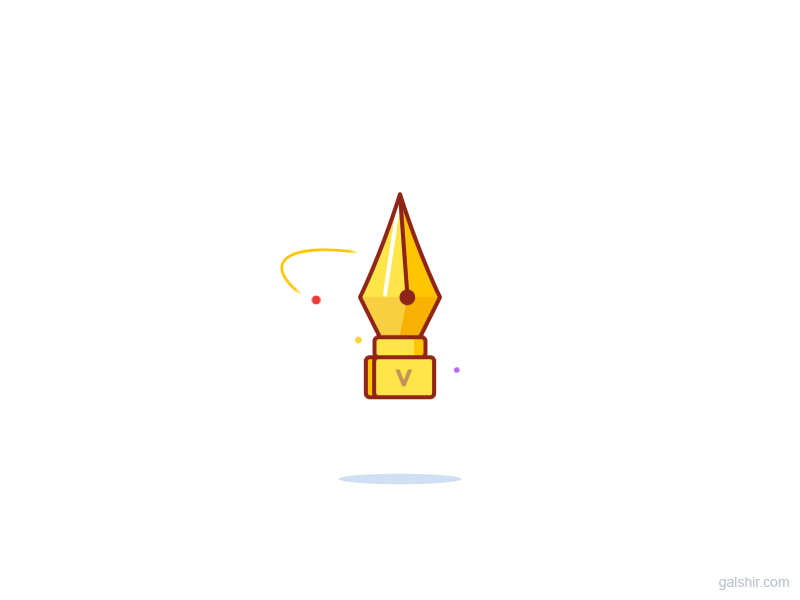 We have a well-versed understanding of the how and when things get fulfilled and how it affects different marketing efforts. We leverage this data by grounding campaigns along with it.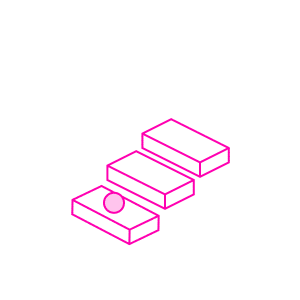 Bottom line we know what matters - the bottom line... Having a firm understanding of your margins helps us utilize your financial data to work around and with your campaigns and focus on what counts, ROI.
WELL, AT LEAST SOME YOU MAY RECOGNIZE
We are infatuated with our clients' projects and constantly evolving with the market in order to exceed their highest expectations.
>SPONSORSHIP & AMBASSADOR
MARKETING
DONE THE RIGHT WAY
The creation of Evolving World Marketing came from sheer necessity. A group of successful business owners came together with a sole common interest, to make the best marketing source possible. After doing just that they realized it would be selfish to keep it all to themselves, hence the birth of Evolving World Marketing.
After creating an In-house team of dozen's of highly competent experts, we realized we will always be limited by our own expertise. In order to combat this and stay on the true forefront of every possible marketing tactic, we introduced our agency partner program. Our APP includes hundreds of A+ approved agencies in every different realm of marketing. Through our ongoing expertise, there is nothing we cannot handle.
GET IN
TOUCH
We can't wait to hear from you
1026 S Broadway
Los Angeles,
CA 94158