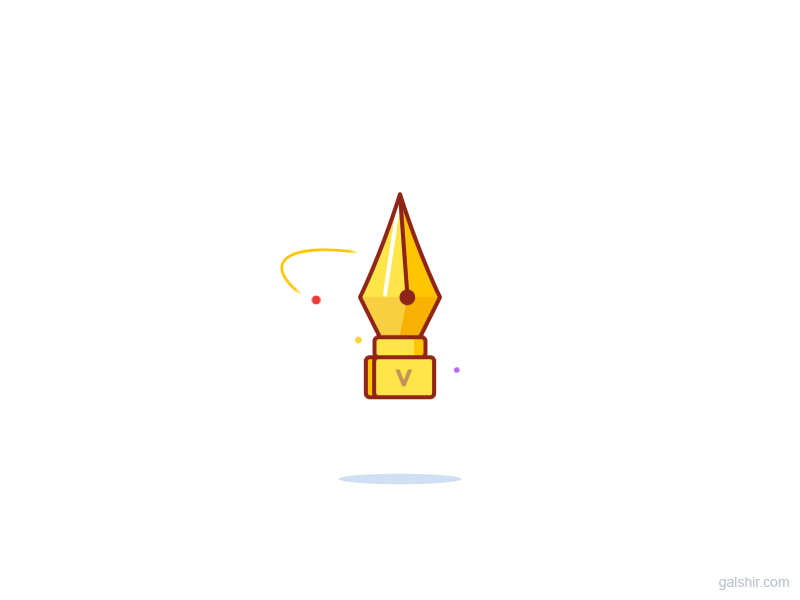 We have a dynamic group of graphic designers that are highly passionate and experienced in creating awesome content for print and web media. Our team provides great work, creating unique content specific to your brand.
Whether it's branding, billboards, display banners, or flyers, you can count on our graphic design department to deliver a satisfying product to you and your audience.
WELL, AT LEAST SOME YOU MAY RECOGNIZE
We are infatuated with our clients' projects and constantly evolving with the market in order to exceed their highest expectations.
GET IN
TOUCH
We can't wait to hear from you
850 S Broadway
Suite 901
Los Angeles, CA 90014