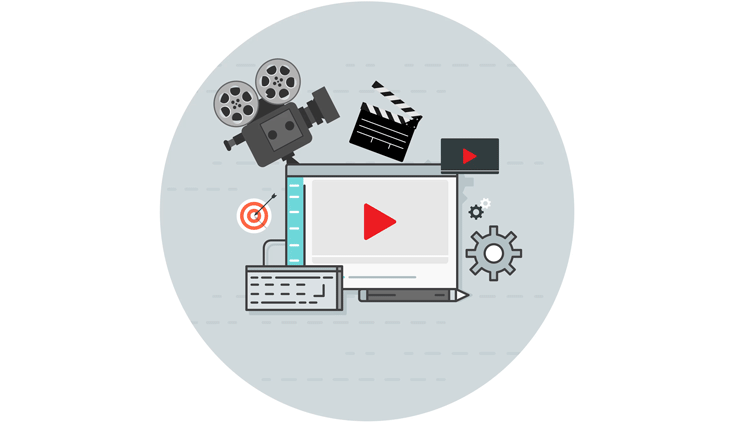 Fresh and new content is always key to obtaining new clients and keeping loyal ones engaged. We now offer audio, video, and photography services to companies who need new material for their projects.
We have highly experienced partners working as part of our media production team who have worked in many major motion productions and commercials for big brands such as Adidas, Canon, Volcom, etc. Our experienced team will deliver top quality productions for your next project!
WELL, AT LEAST SOME YOU MAY RECOGNIZE
We are infatuated with our clients' projects and constantly evolving with the market in order to exceed their highest expectations.
GET IN
TOUCH
We can't wait to hear from you
850 S Broadway
Suite 901
Los Angeles, CA 90014