Google dominates search by a landslide. Using Google Paid Search Ads we can bid on your behalf to get you right on the top of the search results, leading to you ranking in leads and sales.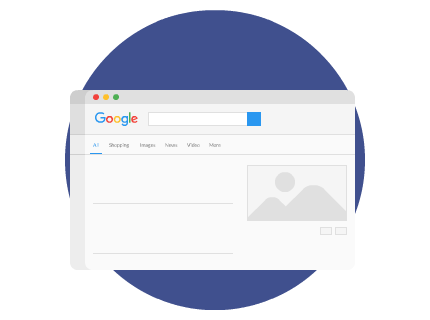 Without running Paid Search Ads you're automatically limiting your possible exposure by letting your competitors capture relevant leads & sales by running Paid Search Ads and showing up before you in the search results.
Already have Paid Search Ads active but need help or optimization?
We offer a FREE audit of your Google Ads Account (Adwords)
Being a Full Service, ROI Driven and Digitally Advanced Marketing Agency we are prepared and well equipped to fully manage and optimize your Paid Search Ads and putting your company in the top search results resulting in more leads and sales.
WELL, AT LEAST SOME YOU MAY RECOGNIZE
We are infatuated with our clients' projects and constantly evolving with the market in order to exceed their highest expectations.
GET IN
TOUCH
We can't wait to hear from you
850 S Broadway
Suite 901
Los Angeles, CA 90014